More Ways to Pay
If you have questions about your bill, want to make a payment arrangement or let us know you are moving, please call our Member Services Department directly at 877-511-8062. For general inquiries or to report an outage please call 800-234-1960.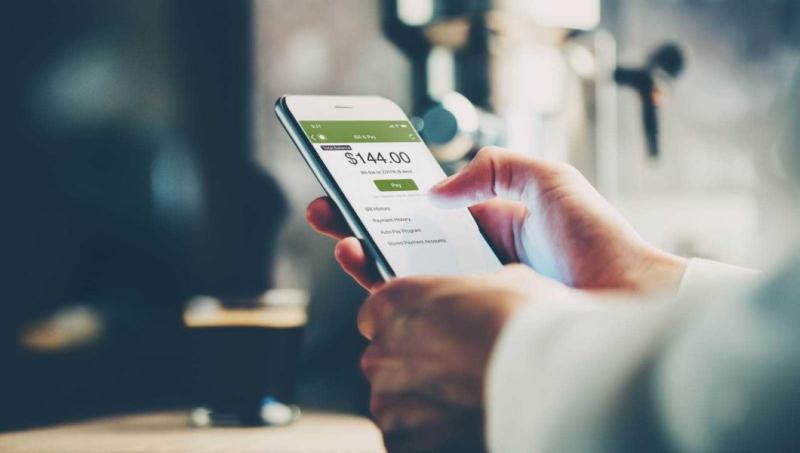 SmartHub Mobile App
Easily manage your account on the go and make payments with no convenience fee with our free app.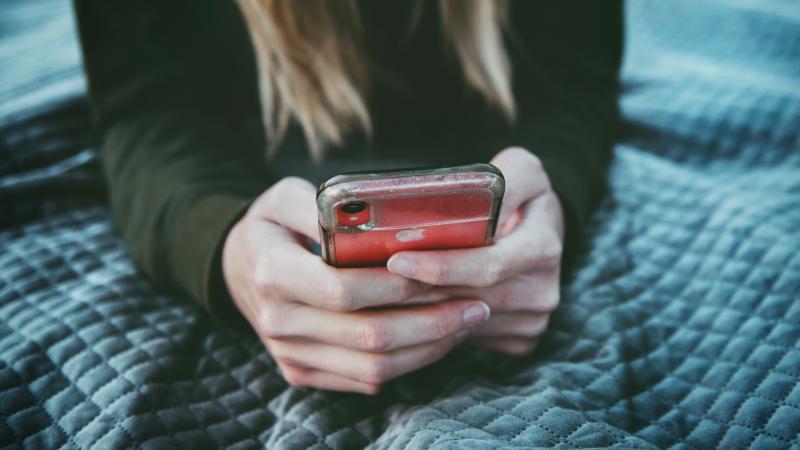 Pay by Phone
Members can call 877-779-7476 to make a payment through our automated payment system
You will need to provide your account number
Follow the voice prompts to pay your bill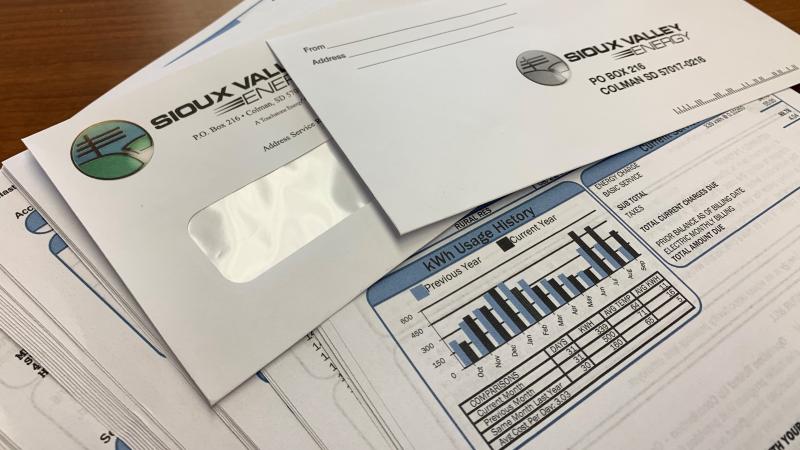 Mail Payment
Mail payments to: Sioux Valley Energy, PO Box 216, Colman, SD 57017
Include your bill stub with payment
Pay with check or
Pay with money order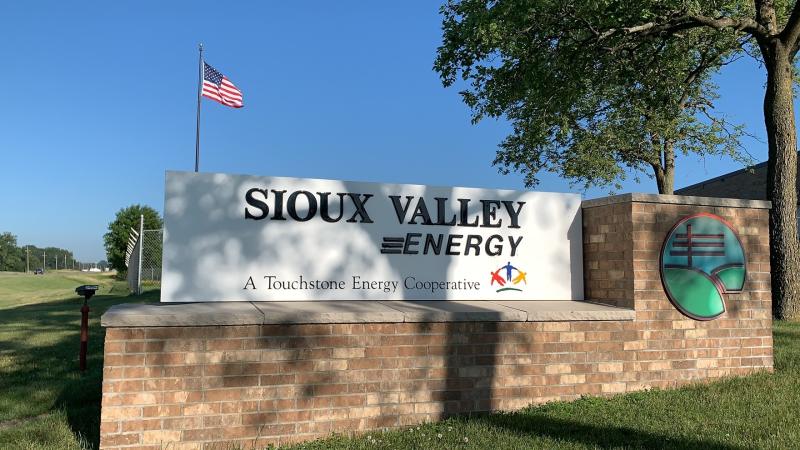 Pay in Person
Drop off your payment at one of our locations. Office hours are 7:30 a.m. to 4:30 p.m. For your convenience, drop boxes are located at each of our service centers for after-hour drop off payments.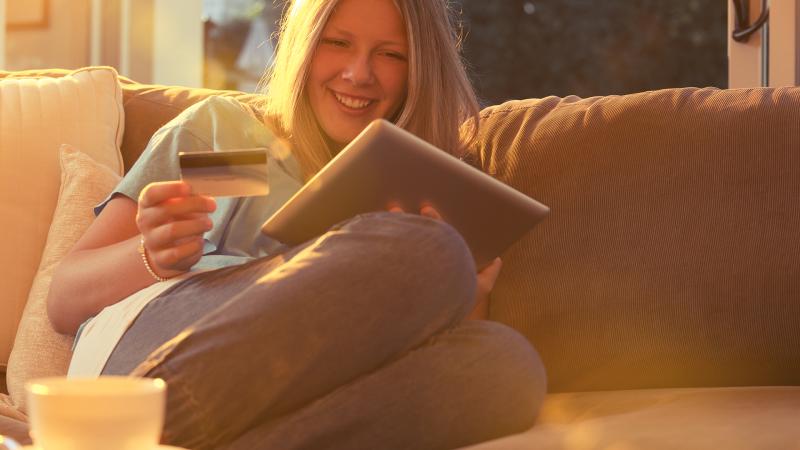 Auto Pay
There are two ways to enroll for Auto Pay to have your bill automatically paid each month from your bank account or card.  Your payment is automatically deducted on the first business day after the due date.
Log in to SmartHub to set up automatic payment.
Call 877-779-7476 and select Option 6 to add or edit recurring payment information.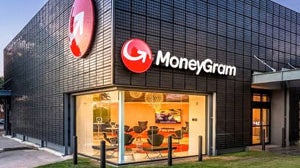 Pay by MoneyGram
Take a copy of your bill and pay in person at any MoneyGram location, including Walmart or CVS (processing fees may apply). (Sioux Valley Energy's Receive Code is Receive Code: 15098. Use the MoneyGram* ExpressPayment® blue form. You MUST use the blue form or your payment will not post to your account immediately)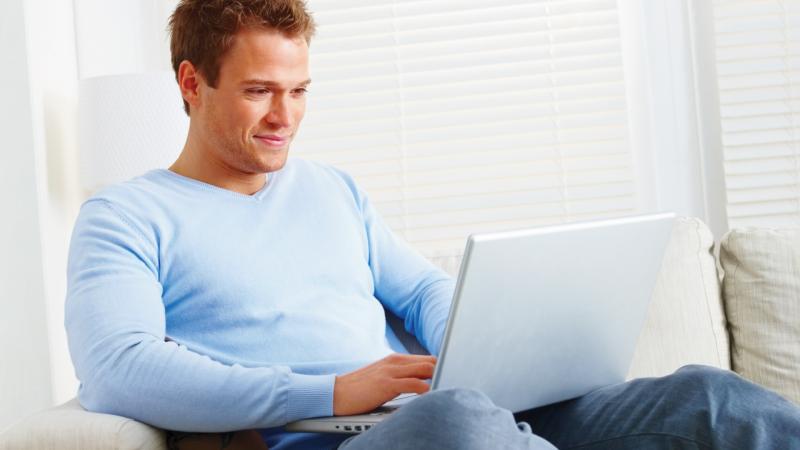 Pre-Paid
You can track how much you have left in your account by phone or online plus you will be notified when your account is getting low. There are some limitations to the program so if you are interested, please contact our member services department at 877-511-8062.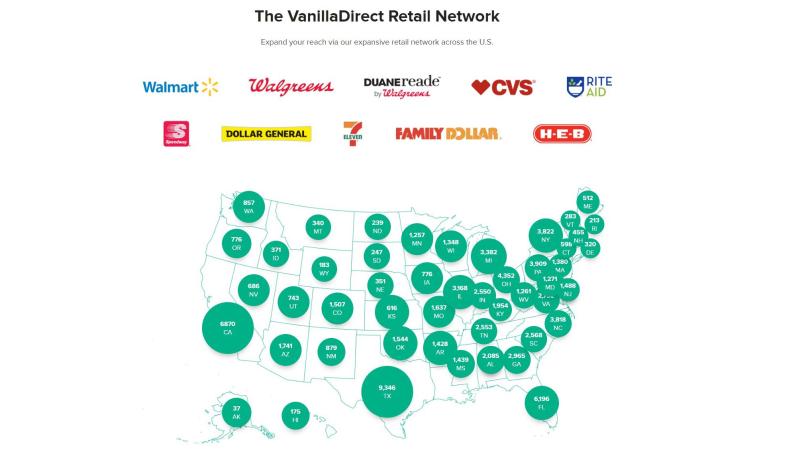 VanillaDirect Pay
Utilize the "Pay by Cash" dropdown on your SmartHub account under the Billing & Payments tab at participating locations such as Dollar General, Family Dollar, CVS Pharmacy, 7-Eleven, Wal-Mart, Kum & Go, and Speedway. The retailer will give you a printed receipt at the close of the transaction and your payment will be posted to your electric account immediately.
Members must bring these items:
Cash: enough for their payment and the VanillaDirect fee ($1.50)
Printed barcode from your registered SmartHub account or present the provided Barcode on your Smartphone or tablet to the cashier (Billing & Payments>Pay by Cash>View Barcode)
 
The Smartest Way to Pay
With SmartHub, you can view and pay your bill as well as monitor your electric usage.
You have instant access to your account anytime of the day. To pay your electric bill through SmartHub, have your checking account or debit/credit card information ready. It's fast, simple, secure and will save you a postage stamp!
For more information, contact our Member Services department at 877-511-8062.
Billing Scams
From time to time, our members receive calls from scammers. Often they demand immediate payment over the phone even though your account is current. Even if a Sioux Valley employee calls you regarding your account they will never ask for payment information over the phone. If you ever have any doubt, hang up and call Sioux Valley Energy directly at 877-511-8062 to confirm if your account is up to date.