Step Up and Stand Out with EmPOWER Youth Leadership!
Leadership, learning, friendships and challenges. Energize your potential through the EmPOWER Youth Leadership Program!
This inspiring, interactive program will help you discover personal strengths, build & improve leadership skills, link up with peers & professionals, and explore career paths.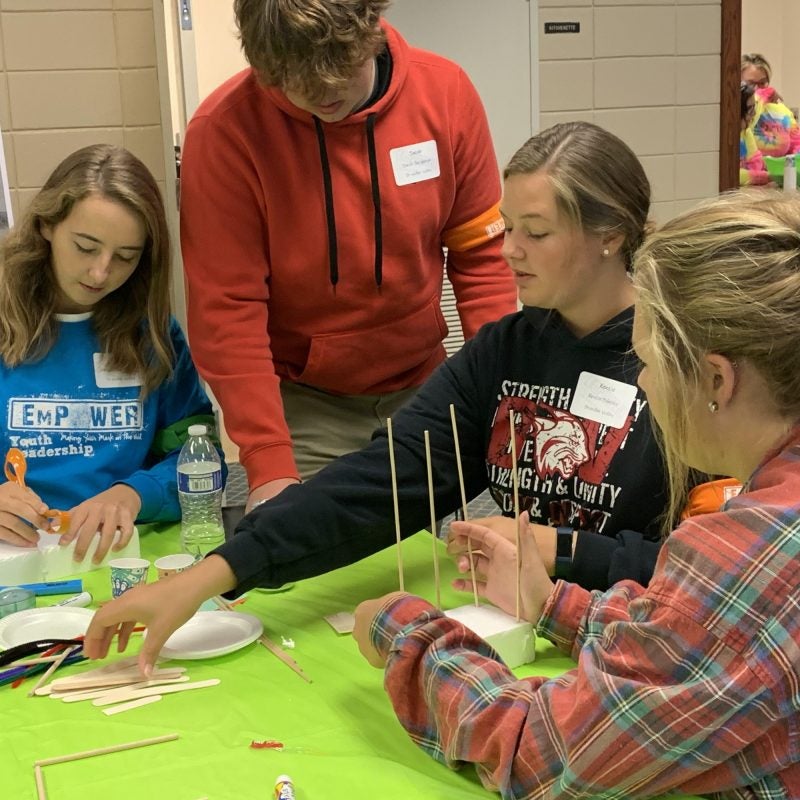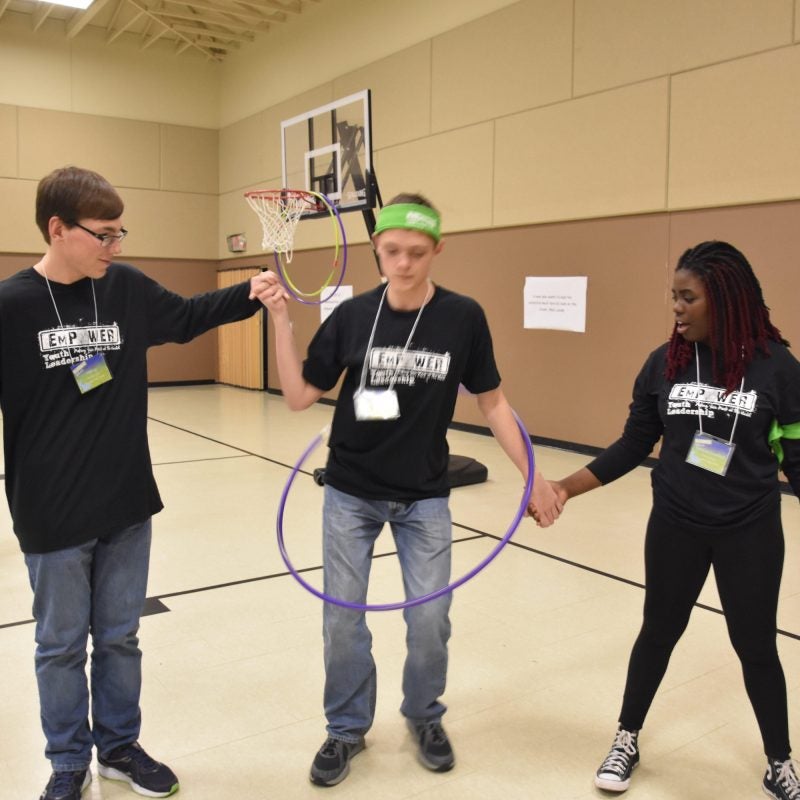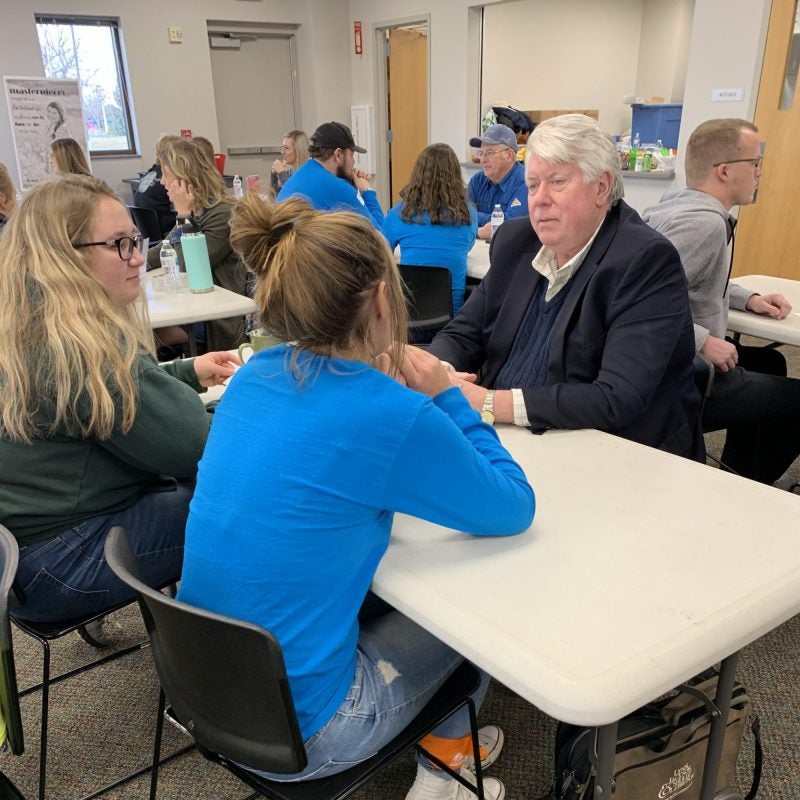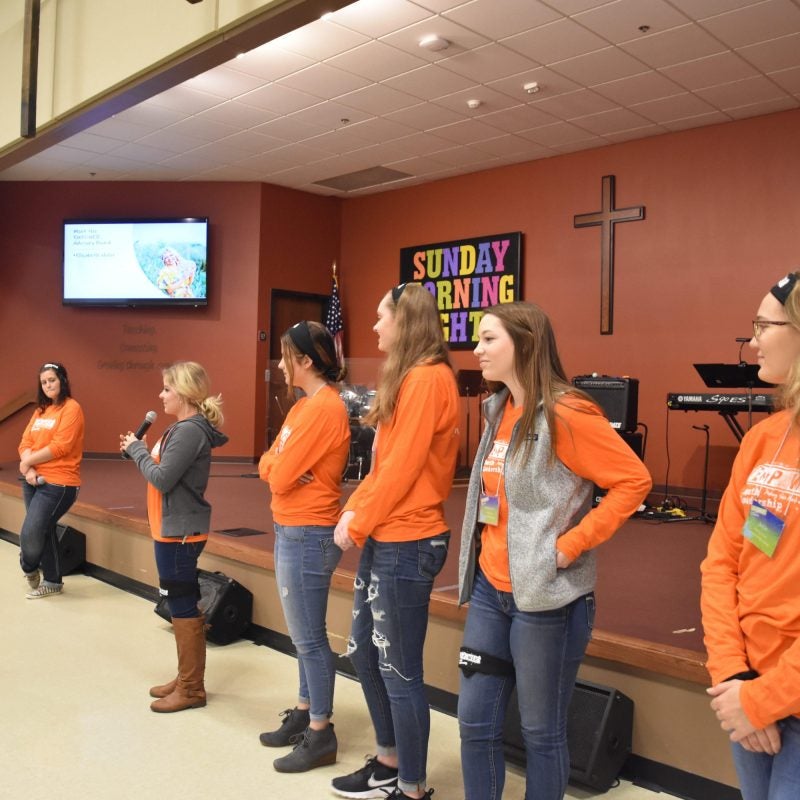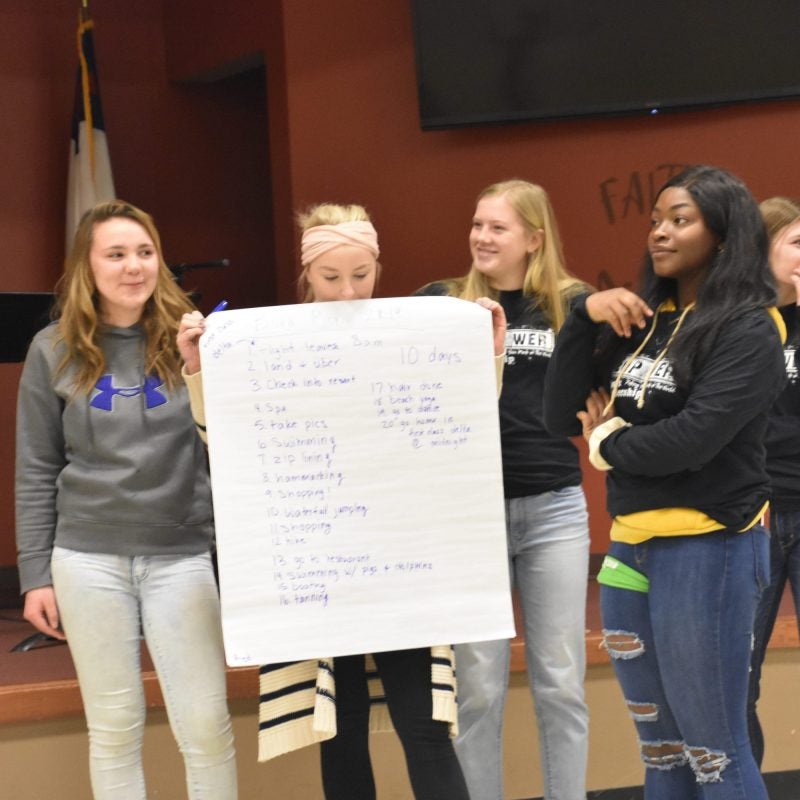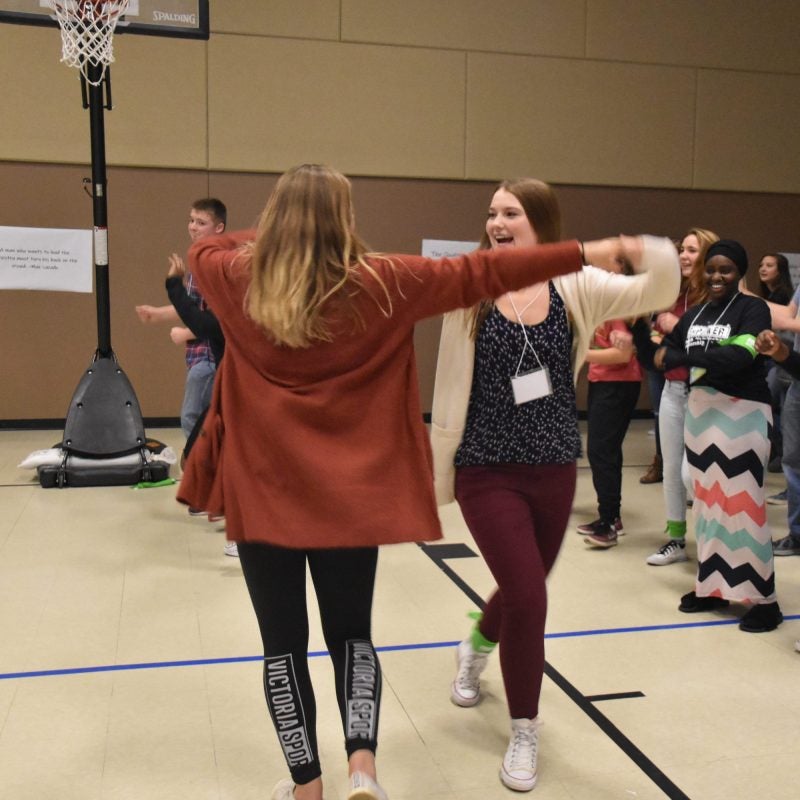 This is YOUR time to shine!
Quote
The EmPOWER experience is ... finding the strengths within yourself to be the best YOU, you can be.

Hannah Frost, EmPOWER alumna
Empower FAQs
Sioux Valley Energy is excited to provide an opportunity for 2022-23 high school juniors or seniors with a comprehensive understanding of cooperatives while developing their leadership skills in a fun, interactive and challenging way through the 7th annual EmPOWER Youth Leadership program. EmPOWER is a 12-month program that will commence July 1, 2022.
The "meat" of the program includes four EmPOWER sessions held throughout the year that will allow students to learn about the cooperative business model, explore career options, network with other students and professionals, build and improve leadership skills through interactions with community leaders, industry experts and motivational speakers while working on personal growth. The program will then conclude the following June at the cooperative's 2023 annual meeting.
There are four program days (school observed Native American Day/ Columbus Day – Oct. 10, Veterans Day – Nov. 11, Martin Luther King Day – Jan. 16, Presidents Day – Feb. 20). Program days will run from 9:00 a.m. to 4:00 p.m.
Scholarships may be available for students who go above and beyond and attend the required sessions as well as all-expenses paid traveling opportunities for selected students. Those trips include a four-day trip to Youth Excursion in Bismarck, N.D., and also a week-long trip to Washington, D.C. in June of 2023. Upon completion of the EmPOWER program, participants will have the opportunity to form an EmPOWER Advisory Board. Your role will be to offer feedback to the Sioux Valley Energy Board of Directors and help plan the following years EmPOWER program.